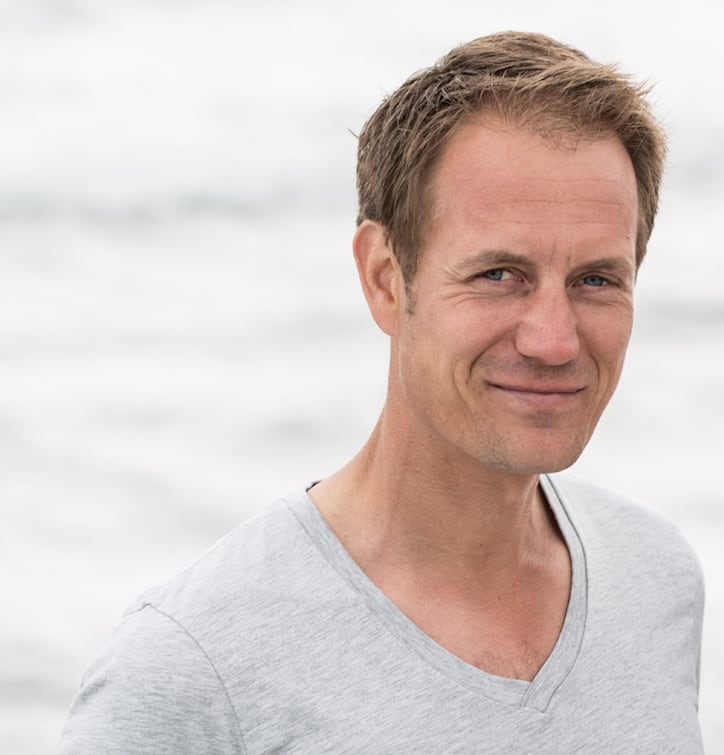 When I work with people, my goal is to create an authentic life with joy, better performance and sustainable results. I work to create knowledge about present life situations and use possible emotional blockages to receive learning from the past and the present.

My purpose is to work through emotional blockages in order to establish more courage and self knowledge. I believe that every experience is here for us to learn – the question is; are you ready to learn, and have you got the simple tools you need in order to make the necessary actions and changes in your life?

I take great pleasure in personal counseling and to create an honest dialogue about difficult issues. In my therapy I use the simple techniques from Emotional Freedom Technique and the powerful tools from the Emotional Reflection Theory. This valuable knowledge combined with my experience and dissemination, is the foundation towards change. Again and again I get surprised about the power of these techniques, and how effective they can create personal change and emotional well-being.


Personal Counseling:
Prizes (inkl. vat):
60 min 1.000 dkk
90 min 1.500 dkk


Education:
Certified EFT practitioner from Energi Psykologi Denmark v/Mette Barfoed 2021.

Certified Yoga Instructor YRS200 from the My Yoga Studio Copenhagen 2017.